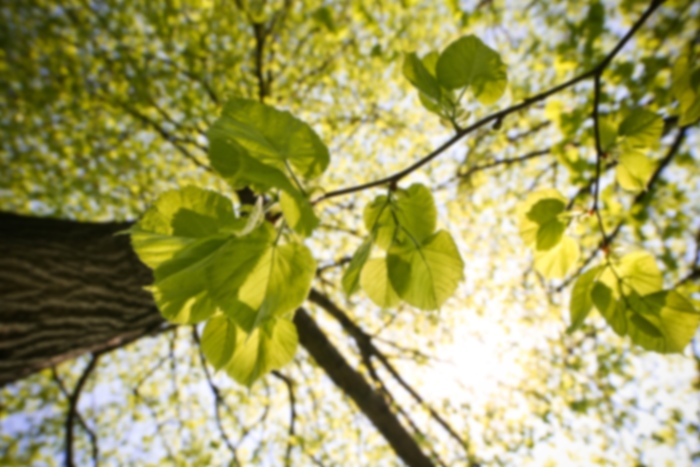 Jeffery Snyder,
MD
Thoracic and Cardiac Surgery
Dr. Snyder is a native of Miami, Florida. He attended Auburn University and graduated in 1977. Dr. Snyder obtained his MD degree from University of South Alabama in Mobile and graduated in 1982. He then served a five-year general surgery residency at University Hospital in Jacksonville, Florida and went on to attend the University of Florida in Gainesville for a two-year residency in cardiothoracic surgery. Dr. Snyder is board certified in cardiovascular and thoracic surgery and has been practicing in Gainesville since 1990. Dr. Snyder started the off pump heart surgery program at North Florida Regional Medical Center. Recently, along with Dr. Richard Proia, Dr. Snyder has began practicing endoscopic atrial fibrillation ablation surgery. He has served as Chief of Surgery at North Florida Regional Medical Center and is currently serving as the Chairman of the Board of Trustees at the hospital. He is also recognized as a Fellow of the American College of Surgery. Dr. Snyder participates in mission trips to underdeveloped countries where he performs general surgery for people who otherwise would not have access to treatment.
Care Philosophy
Our goal is to provide the highest quality personalized hands-on care in the field of heart and lung surgery using the latest technical and medical advances, along with warmth and compassion to our patients.
Blue Cross Blue Shield - Florida
Medicare
Thoracic and Cardiac Surgery - Primary - Board Certified
Practicing since: 1990
Gender: Male
Fellowship: University of Florida - Shands Hospital - Gainesville FL - 1990
Graduate Degree: Medical School - University of South Alabama Mobile AL - 1982
Residency: University of Florida Jacksonville FL - 1987
Internship: University of Florida Jacksonville FL - 1983
Capital Regional Medical Center